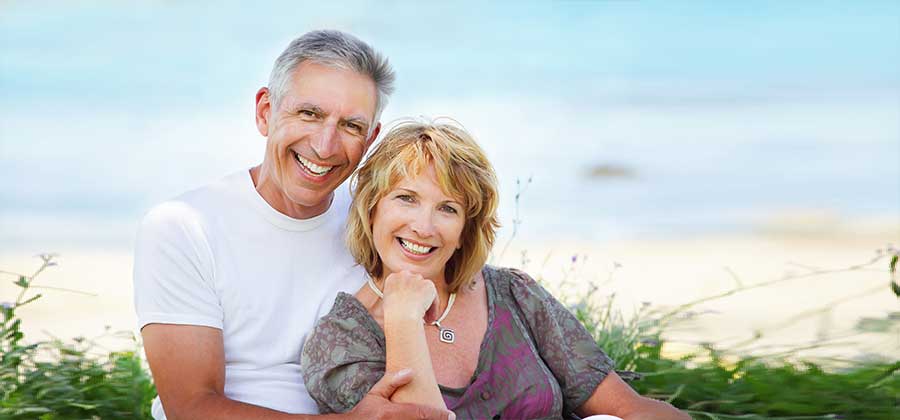 Porcelain Veneers or dental veneers offer patients of Dr. Schwan a great way to hide cosmetic blemishes helping to achieve a beautiful, confident smile.
Because porcelain veneers can improve any number of cosmetic dental issues at once, they are one of the more popular cosmetic dental procedures available. Dental veneers are a thin, custom shell made of dental porcelain that is bonded to the front surface of your tooth. They can be used to correct flaws such as:
Discolored teeth or stained teeth.
Unusually small teeth.
Gaps between teeth.
Chipped or broken teeth.
Teeth that are misshapen or worn down.
Since the veneers are made out of a porcelain material, they are more resistant to stains than resin composite materials. Also, because they are translucent, they will look like your natural tooth. Porcelain Veneers can be done as a individual treatment, or as part of a complete smile makeover. With proper care, dental veneers can last for years.
West Chester Veneers Dentist
Dr. Schwan's artistic approach, combined with his extensive experience and training, can help you transform any flawed smile into a beautiful work of art. You will gain new confidence in your appearance, and that is something worth smiling about!
Attention to detail along with over 25 years of experience make Dr. Schwan and his team the perfect choice for porcelain veneers and cosmetic dentistry in the West Chester PA area.
How Do Porcelain Veneers Work?
Porcelain veneers can usually be completed in two office visits. On your first visit, Dr. Schwan and his staff will prepare your teeth, take impressions that get sent off to the lab where your new veneers will be crafted. Dr. Schwan will send you home with temporary veneer on your teeth in order to protect them until your next visit.
When you come back for your next visit, the permanent veneers will be applied and fitted to your teeth. Dr. Schwan and his staff will make sure that the new veneers will:
Fit comfortably, ensuring your bite feels like normal.
That the colors match, so the veneers seamlessly match your other teeth.
The veneers are properly bonded to the tooth.
With Dr. Schwan and his staff's experience and talent you will have a radiant smile in only a couple of days.
Find Out More About Porcelain Veneers in West Chester PA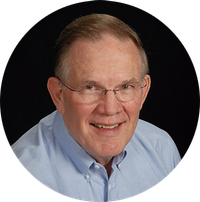 If you have more questions about Dental Veneers and how they might help in achieving the smile that you desire. Please call our West Chester dental office at (610) 431-0700 or Contact Dr Schwan to schedule an initial consultation.
We are Located in West Chester Pennsylvania, across from Chester County Hospital. Dr. Schwan always welcomes patients from the greater Chester County area.