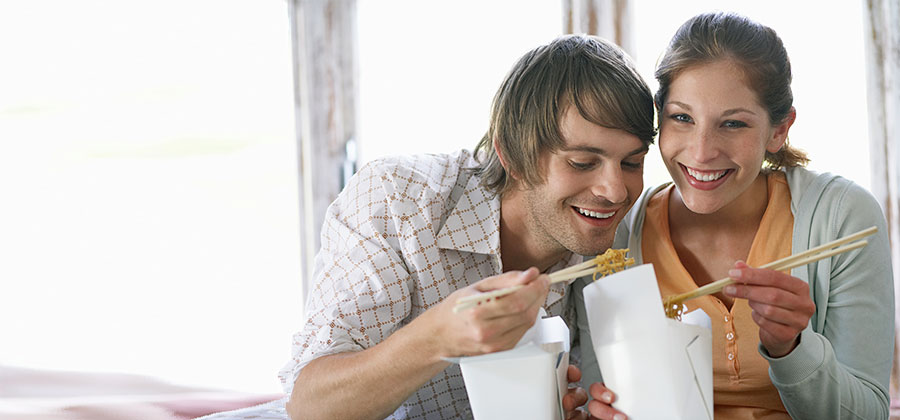 At the West Chester Cosmetic & Family Dental practice of Dr. Robert Schwan we do everything we can to help you achieve a healthy, beautiful smile. Your dental health is an investment, that's something we don't take for granted.
During your dental consultation and exam, we'll review your recommended dental plan with you. This includes an upfront explanation of costs and coverage, saving you any unpleasant surprises later on.
We know that dental care may seem like it is not cheap. Dr. Schwan and his staff will work with you to setup the most cost-effective way to get the treatments you need. We offer a selection of payment options to meet a variety of budgets and situations.
Payment Options
Payments are due in full at the time of the completion of your appointment. We Accept the following payment methods:
Cash
Check
Visa
MasterCard
American Express
Direct Insurance Billing
Long Term Financing through CareCredit
Dental Insurance
Dr. Schwan's office accepts a wide variety of dental insurance plans. Our team is happy to help you understand any questions or concerns that you have with your dental insurance coverage. We accept most open insurance plans, and file your claims electronically for you.
We are in network with the following insurance providers:
Delta Dental
Guardian PPO
MetLife PDP
Please note that the amount of coverage that your insurance provides can vary widely based on your specific insurance plan. Any portion of your payment that is not covered by your insurance will be due in full at the time of your appointment.
Be sure to call Jen at (610) 431-0700 to find out if your plan provides coverage, and to discuss payment options.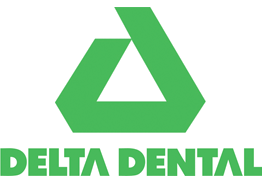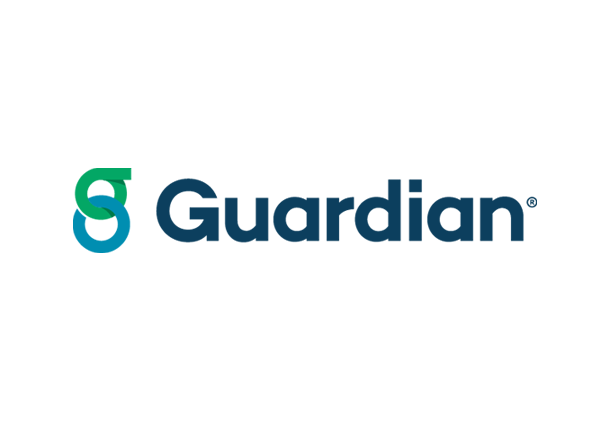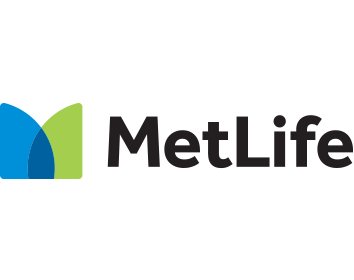 Long Term Financing With CareCredit & Lending Club Loans
If you don't have dental insurance, or your procedure is not not covered under dental insurance, we offer special financing options through CareCredit. CareCredit is a popular payment plan with interest-free or long-term payment options. You can use CareCredit to pay for all out of pocket costs for treatments not covered by your insurance. CareCredit can also be used to for deductibles and co-payment costs. Interest Free Payments can be spread over 6, 12, or 18 months. With the long term payment plan, you can spread your payments out up to 5 years to fit within your budget. With both payment plan options, there is no pre-payment penalty.
With Lending Club Dental loans you can pay for an expensive dental procedure over time with in many cases, reasonable interest rates - some starting as low as 3.24%. Check out ' page for more info
The application for CareCredit is simple, confidential and worry free. Contact the office to learn more about CareCredit, or apply for financing at www.carecredit.com.


Find out More
If you have any questions about dental insurance, financial information or payment options, Please call Dr. Schwan's office at (610) 431-0700. Our team is available to answer all of your questions.
Dr. Schwan's office is located in West Chester Pennsylvania, across from Chester County Hospital. Dr. Schwan always welcomes patients from the greater Chester County area.
Monday: 8am - 12pm
By Appointment Only
Tuesday and Thursday: 7am - 5pm
Wednesday: 7am - 2pm
Friday: 7am - 1pm

Scheduling an appointment is easy! Simply fill out our form on the website and we will call to confirm your choice of dates/time within 24 hours.
SCHEDULE NOW