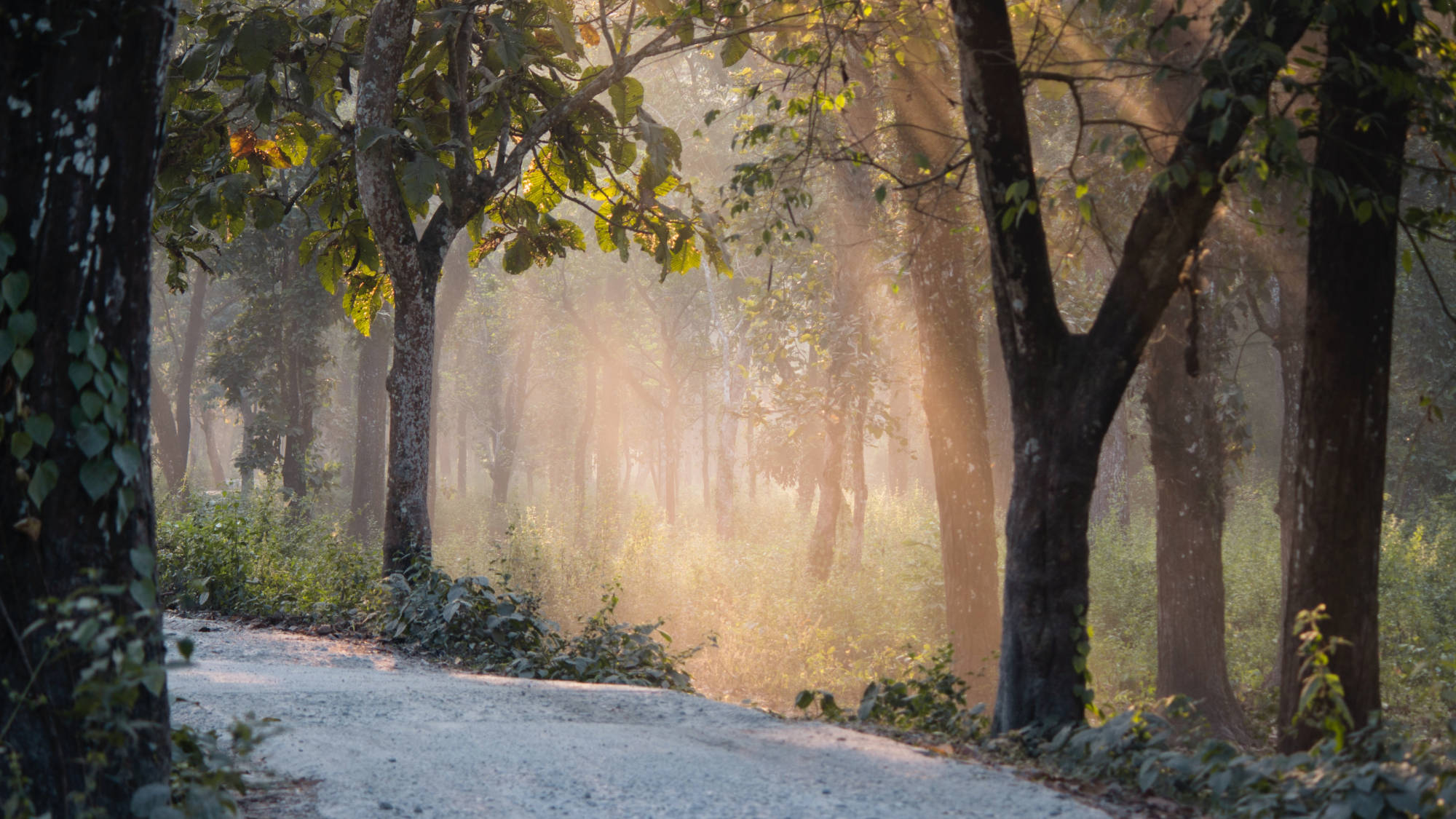 Arriving for Your Visit
When you walk through our door, you'll be greeted with a smile. Our friendly office manager, Jenn, will answer any questions you may have, such as insurance and billing, scheduling, or anything else related to your dental exam. You may be asked out a few forms in our comfortable waiting room, to ensure that we have the correct information on file. To save you time, these forms are also available on our website, to download and fill out at home before your visit.
What to Expect During your First Dental Examination
You're in gentle, careful hands with everyone who treats you at our West Chester Dental Practice. During your exam, Dr Schwan will examine your mouth and teeth, check for any health issues, and address any pain or other problems you may be experiencing.
Whether you're here for a routine exam, or to treat an existing condition — Dr Schwan makes it a point to explain things clearly. He'll talk with you about both long-term goals and possible solutions, to create a Personalized Treatment Plan that fits your schedule, budget, and lifestyle.
Your comfort and health are our top priority. Call us today to schedule your first visit.
Prepare for Your Visit:
Before your appointment, please remember to:
Confirm that Dr Schwan is included in your insurance provider network.
Bring your Insurance Card or Policy Information with you.
Ask your previous dentist to send us your most recent x-rays.
Jot down the names of any medication you are taking and what you are being treated for.
Download the Required Forms to fill out before your visit in order to save you time
More information about our Financial Policies, Patient Forms, and Frequently Asked Questions can all be found under "Patient Resources" at the top of the page.
New Dental Patient Experience in West Chester, PA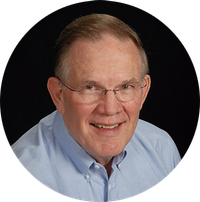 If you would like to learn more about being a patient of Dr. Schwan, or are looking for a dentist in West Chester area, please give us a call at (610) 431-0700 or contact us to schedule a consultation.
We are Located in West Chester Pennsylvania, across from Chester County Hospital. Dr. Schwan always welcomes patients from the greater Chester County area.